Fertilizer spreader machine
1.Double discs, 2Matched on different horsepower tractors, Size can be customized, Chain feeding speed is adjustable, Spreading is adjustable, Can throw a variety of organic fertilizer, cattle and she
manure fertilizer spreader
Goods description:
The DFC series manure fertilizer spreader are mainly used for spreading fertilizers before ploughing, sowing after ploughing, and seeding and spreading of pastures and pastures. This machine is ideal for large farms, grasslands, and pastures and is being promoted nationwide. At the beginning of 2014, according to the opinions of our customers, we made a leap-forward improvement of this type of spreader truck to better adapt to various land conditions and meet the needs of different farmers. It can be used for spreading organic fertilizer, animal manure, Tujia fertilizer, distiller's grains, etc. It can also be applied to the road administration department for salt and snow removal work.
Features:
1. Large loading capacity, special heightening hole design provides users with convenient loading.
2. The humanized design of the discharge port regulating valve, according to the different requirements of the end user, the size of the fat outlet.
3. The design of the regulating valve controls the conveying speed of the chain. The larger the gear position, the faster the chain conveying speed, the larger the fertilizer delivery flow rate, and vice versa.
4. The reducer provides a guarantee for more stable operation of the machine. On the basis of slowing down the fattening speed, it can be used for multi-purpose fertilizers such as powder fertilizer and granular fertilizer.
Specifications below:
Model volume weight tractor power working width tire outlook size
M3 kg hp m mm
DFC-2500 1.73 960 25-50 6-15 10-15 3700×1600×1700
DFC-5500 2.50 1350 30-60 6-15 10-15 3700×1600×1700
DFC-7500 3.80 1610 50-80 6-15 13.6-28 3700×1600×1700
DFC-12000 7.60 1880 70-120 6-15 10.00-20 3700×1600×1700
PRODUCTS PICTURES:
Fertiliers: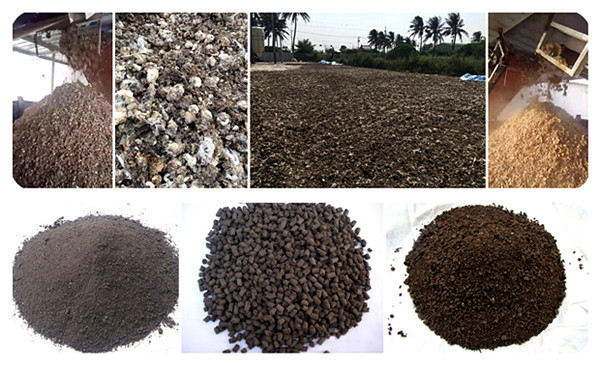 Get a free product quote
Our staff will contact you within 24 hours (working days), if you need other services, please call the service hotline:
0086-13406781222
---